Alphabet Consultants is a provider of IT consulting and software development services. We have helped non-IT organizations and software product companies improve business performance and quickly win new customers.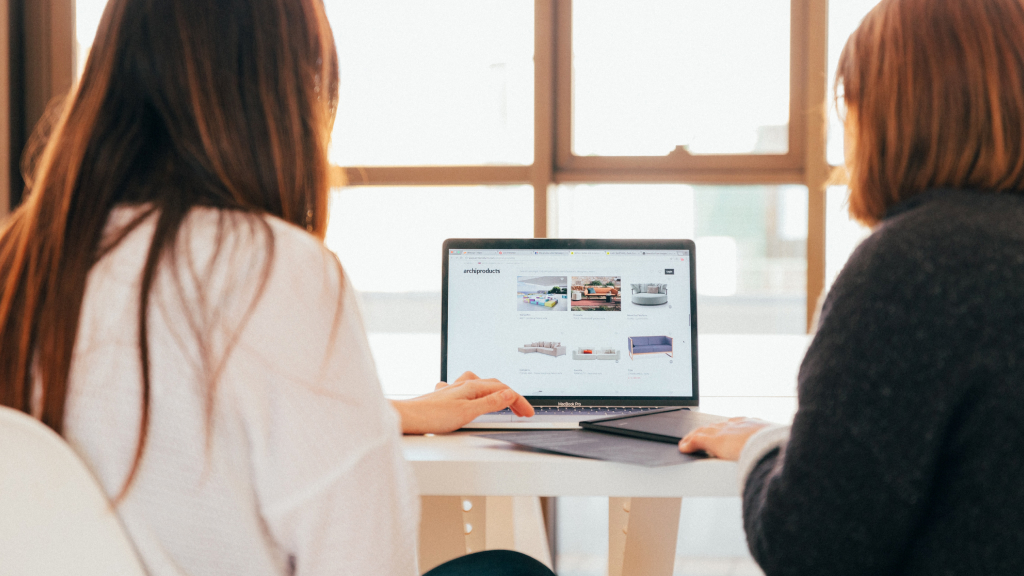 Non-IT Enterprises
Services to improve business performance, optimize customer service, and tap in digital transformation.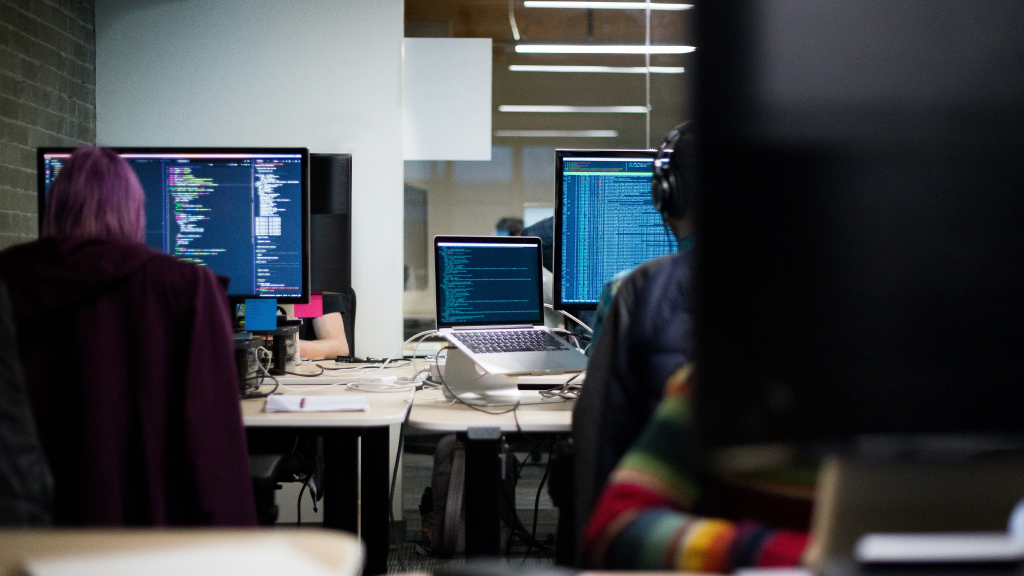 Software Product Companies
Services to help bring new products to the market and win customers fast.
What Our Customers Get Choosing Alphabet Consultants As A Vendor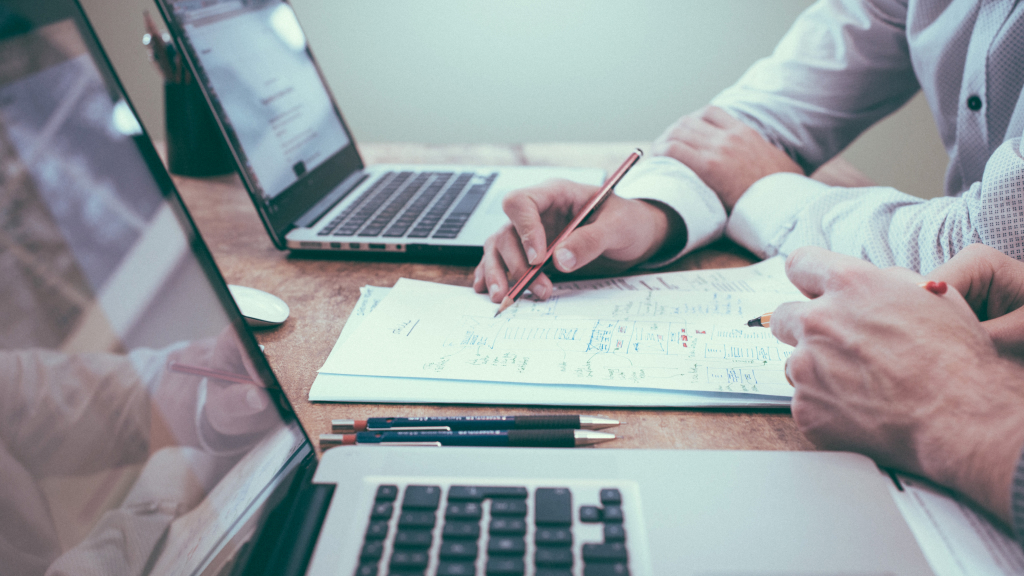 Predictable Performance And Quality
We have a corporate quality management system established that allows us to implement projects fully meeting our customers' quality, time, and budget expectations. We apply risk management practices on corporate, account, and project levels, and host the Project Management Office, which oversees all corporate processes.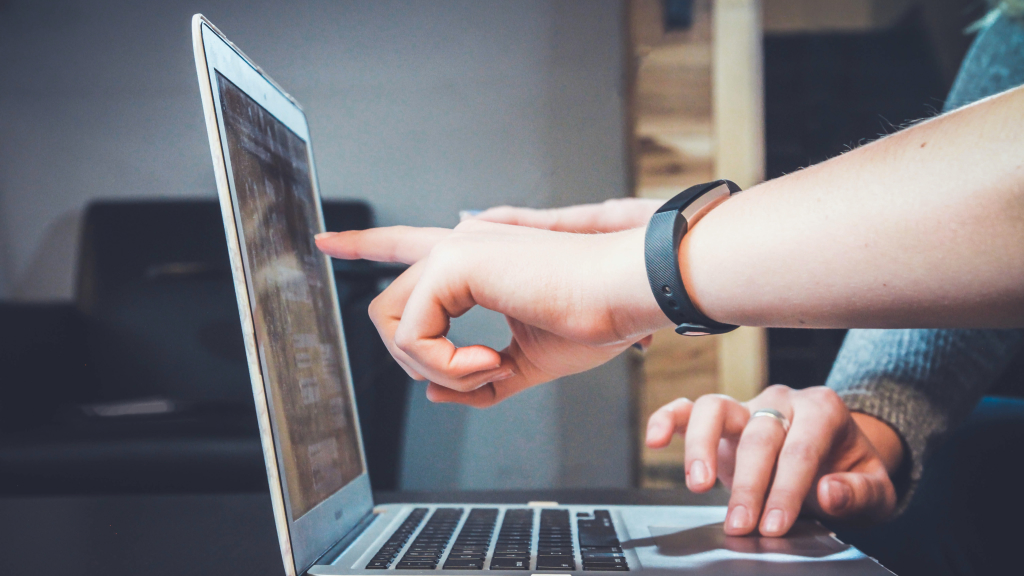 Fast Development While Retaining Application Stability
We established a set of management and technology practices that allows us to release new application versions every 2-3-weeks and implement minor updates up to several times a day. We achieve that due to an iterative approach to development, resorting to Agile project management practices, and relying on cloud-native architectures and modern approaches to infrastructure management.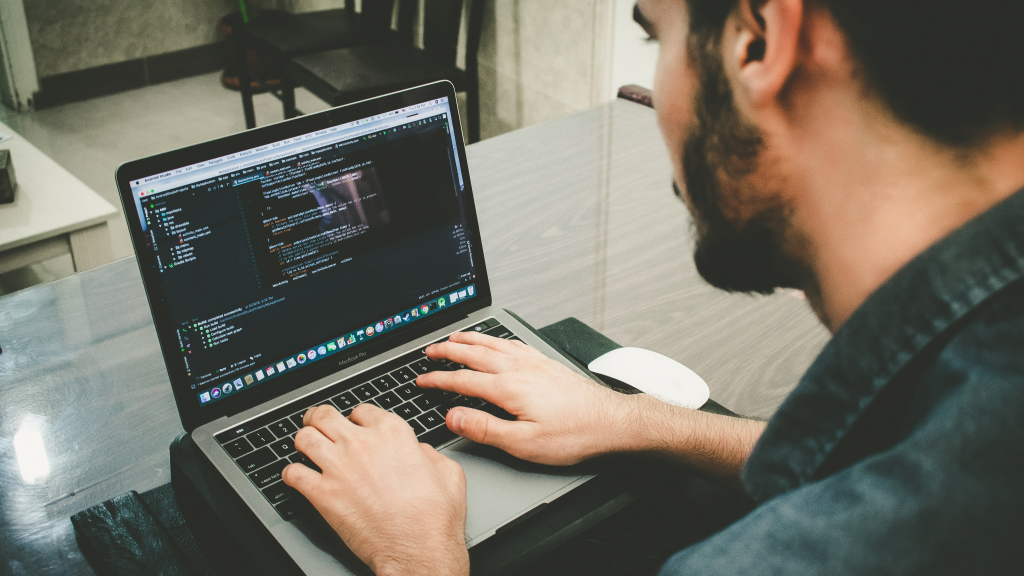 Reliable Service Delivery
We guarantee the safety of our customers' data we access. We use a proven information security strategy and management system and have 24/7 in-house security monitoring. Our infrastructure is cloud-based, and we are ready for remote work.